This handbook builds on decades of research and practice and provides knowledge, solutions, and innovative measures to reduce the ecological impact of infrastructure and traffic. It promotes the application of nature-based solutions and encourages to reduce habitat fragmentation, enhance green infrastructure and restore nature.
Safe, resilient, and sustainable infrastructure with possitive effects on biodiversity and human well-being can only be achieved through the cooperation of all stakeholders and improving knowledge transfer and capacity building. This handbook aims to contribute to this vision by providing a living resource which contents may be updated with the collaboration from users. We welcom your feedback. Get in touch!
IENE undertakes the management of this online handbook based upon the first European guidelines on 'Wildlife and Traffic' published in 2003 as a result of the Cost Action 341. It is supported by the Horizon 2020 project 'Biodiversity and Infrastructure Synergies and Opportunities for European Transport Networks' (BISON).
Explore the handbook
Find how to preserve biodiversity when designing and managing transport infrastructure
What's new?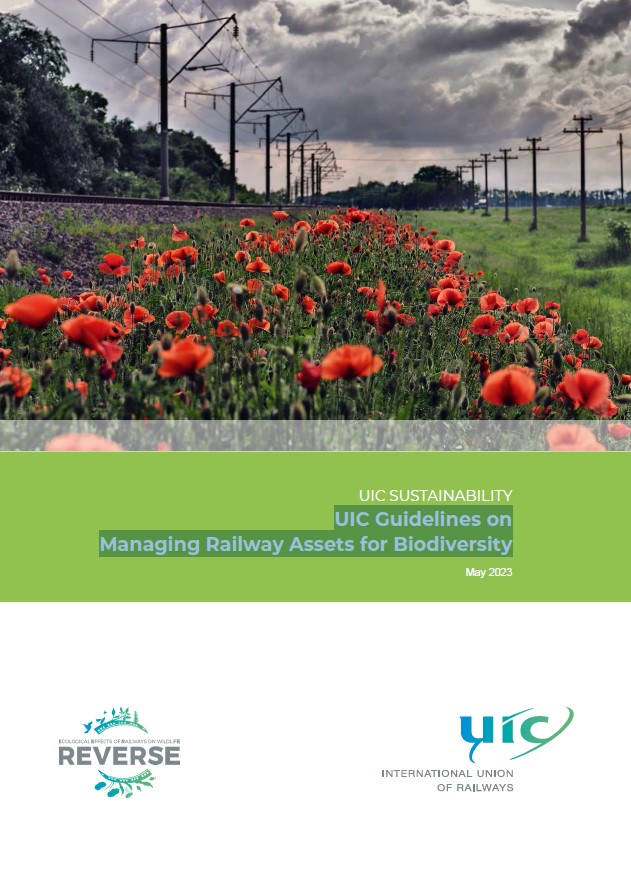 UIC Guidelines on managing railway assets for biodiversity
Publication